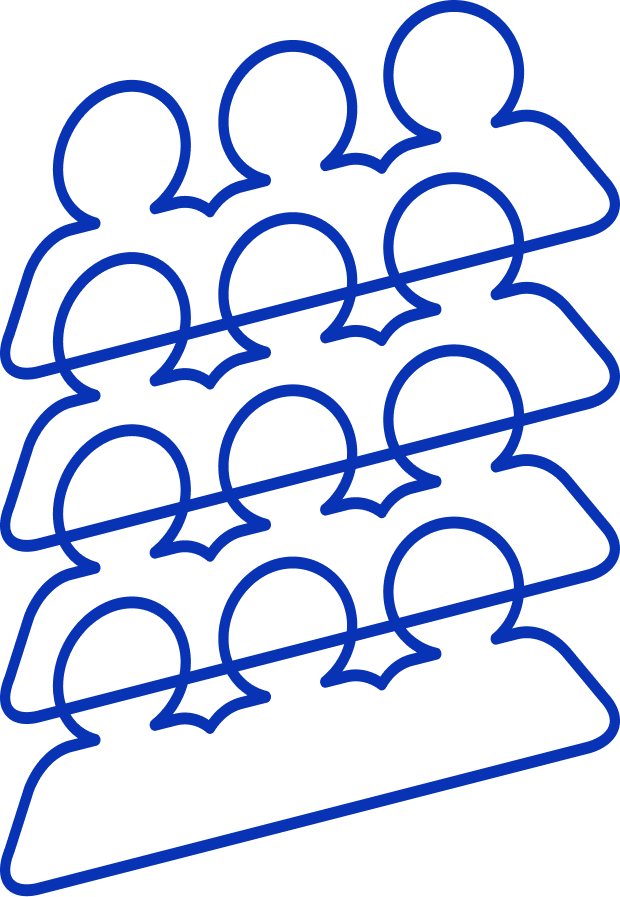 A supermind is a group of individuals acting together in ways that seem intelligent. For example, companies, governments, labor markets, scientific communities, the editors of Wikipedia, and the US economy are all superminds because they all include groups of interacting individuals that—at least sometimes—seem intelligent. In other words, "supermind" is a short way of saying "collectively intelligent system."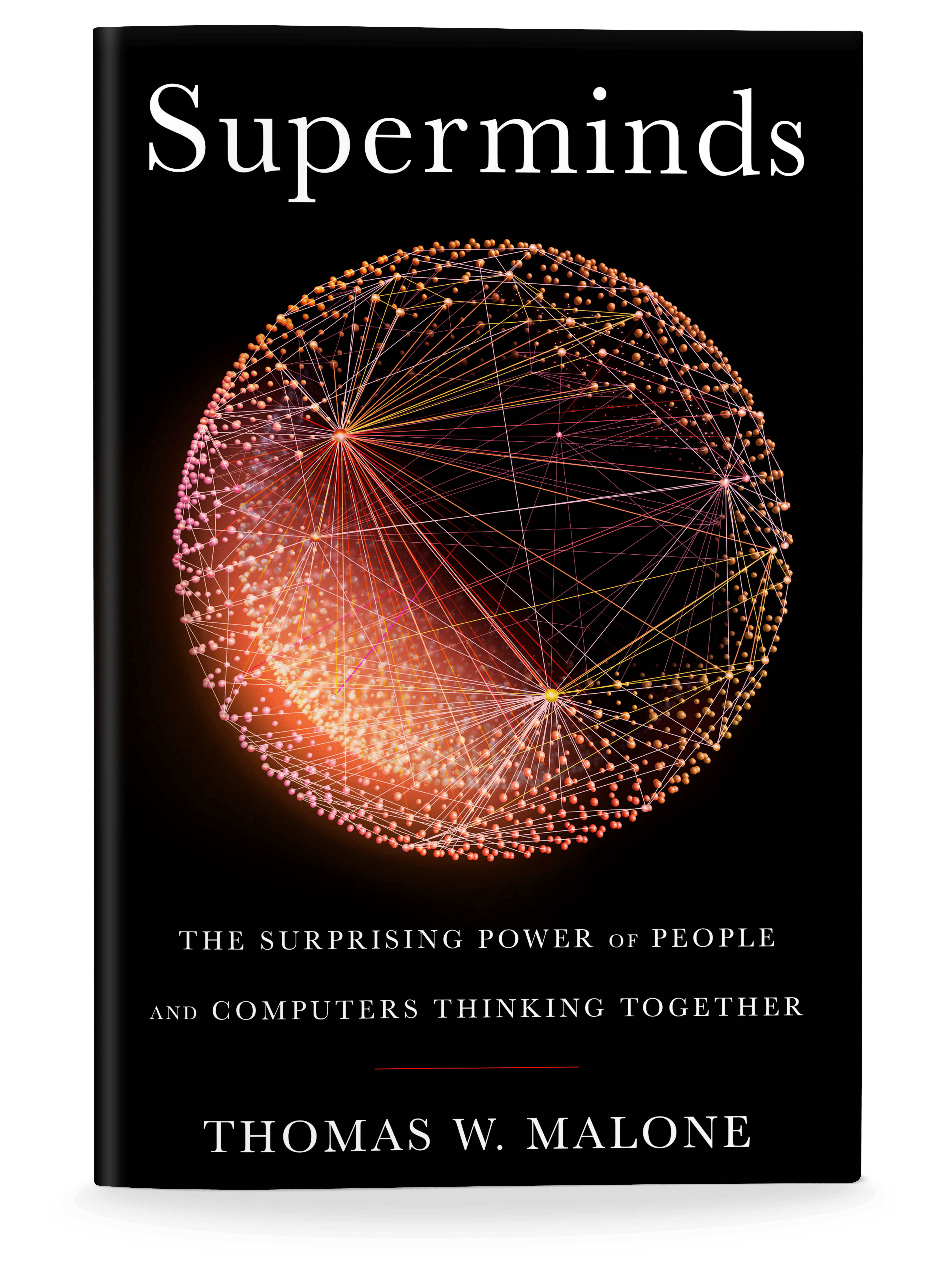 The book from the founding director of the MIT Center for Collective Intelligence, a fascinating look at the intelligence exhibited by groups of people and computers working together.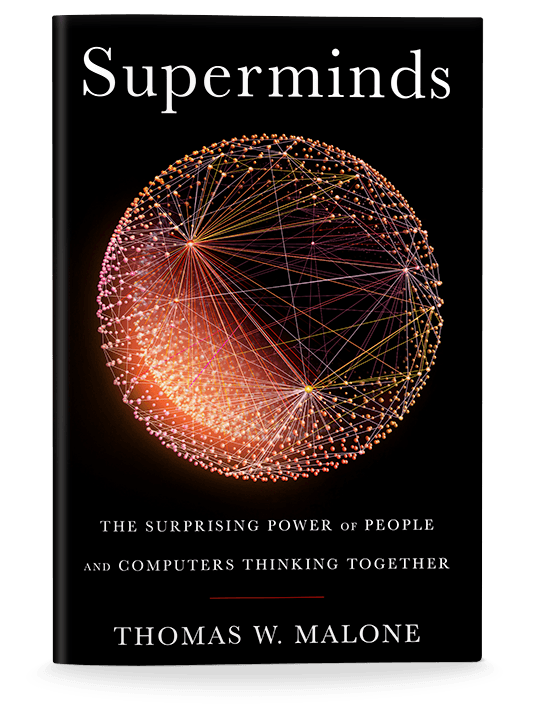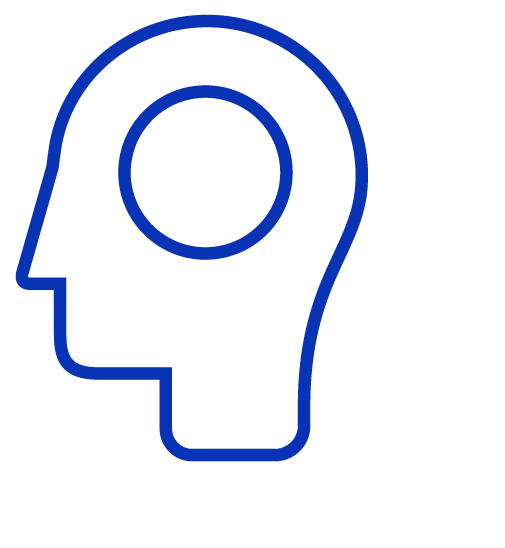 Supermind Design is the process of designing superminds. The heart of Supermind Design is generating lots of ideas to increase the chances of finding a few good ones. In addition to your own spontaneous ideas, Supermind Design includes a set of activities (called moves) which you can use to trigger more—and often more unconventional—ideas.